5 steps to building a real estate sales team that will
dominate in 2024 and beyond
1. Treat your agents like your clients
Agents are responsible for 100% of your business's revenue.
Real estate is due to become professionals market.
As a leader, your role is to create opportunities and enable agents to become professionals (whether listing agents, buyer agents or both).
Because the success of your agents defines your success.

2. Know your numbers
Define what success means to you and track your metrics religiously.
What are the fixed and variable costs of running your business?
Where is your breakeven point? What's the minimal transaction volume you expect from each agent?
Remember: you can't manage what you can't measure.

3. Enforce accountability
To track those metrics you need full visibility into your team's performance.
Hold your agents accountable every week.
Every. Single. Week. Not month. Not quarter.
Accountability creates visibility. Visibility leads to profitability.
Accountability will help you quickly identify and recognize top performers as well as proactively manage underperforming agents.

4. Manage your costs
Visibility will help you understand what marketing channels actually work, what software is actually being used, and which agents actually make you money.
Calculate the ROI on every business expense and get rid of anything that doesn't increase your bottom line.
In other words, why spend $20k on that CRM if only 10% of agents are using it?

5. Retention is the new recruitment
The same effort that previously went into recruitment should now go into engaging, empowering, recognizing, rewarding, and retaining your agents.
Professional agents gravitate towards professionally run teams.
That's key, successful agents will naturally attract more successful agents for you!

How do I implement these to increase my team's production?
Over the last 18 months we've been working to build the first ever real estate productivity platform to help brokerages run professional sales teams and increase production.
Schedule a demo to see how Agently can help accelerate your team and your profitability.
Find out how to implement these principles in your business.
Schedule a demo to see how Agently helps empower your agents, drive engagement and increase sales productivity.
Email me if you would like to receive a blueprint on how to implement these principles in your team.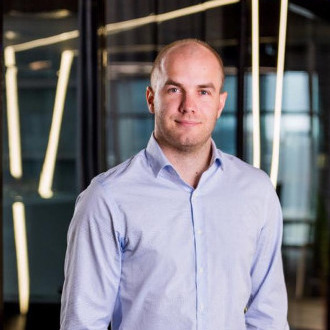 Read Part 1: The end of real estate agents. The rise of real estate professionals.